Asset Tracking In Industries
What is asset tracking?
Asset tracking
 refers to the process you use to document all your company's physical assets.Typically this involves a centralized platform that provides details such as location, owner, contract and maintenance history for all assets in real time.
Using asset tracking software automates manual processes involved in asset management. And as we all know, eliminating manual labor can significantly reduce wasted time, energy and expenses.
Asset tracking is an important part of modern-day workplace management. If you don't know what you own (or lease), you have no idea how much it's costing you and whether it's still working properly. Asset tracking is the first step to determining the total cost of ownership for all the items in your workplace, from large equipment to office furniture and computers.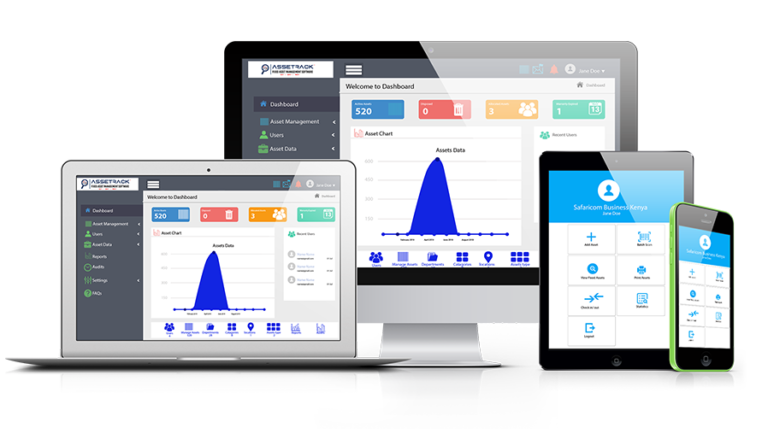 Asset Tracking In Industries
Creating accurate asset registers, reducing costs, and improving asset tracking management are just a few of the many benefits that asset tracking tools can offer a business. With the advancement in IoT, tagging, and cloud-based software, tracking is becoming an easy-to-use and essential part of all asset-intensive organizations.
What are the benefits of asset tracking?
Lower administrative costs
Better accountability and cost savings
Improved customer service
Planning for future growth
Maintaining certifications
Improved efficiency
Improved accuracy