AsseTrack FAMS Features
Sample Use Cases
AsseTrack Features – Fixed Asset Management Module When it comes time to fixed asset management for your company's assets,
we enable you meet all the functionality you need, including: customizable reports, check in/out, disposal & scanning barcodes. Instantly locate your assets and conduct audits. This system is developed and maintained locally and is highly customizable to suit your specific needs. There is continuous development and improvement based on customer feedback.
The software is web-based and needs only to be installed at your server and all your branches will be connected. To allow access from all devices and locations, it can also be installed on an internet server.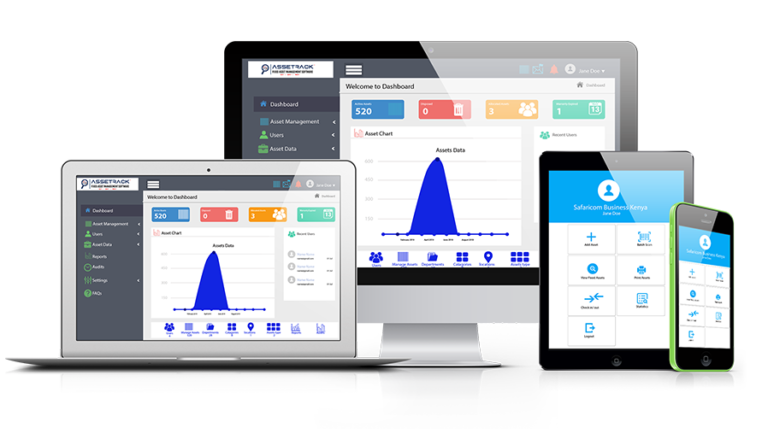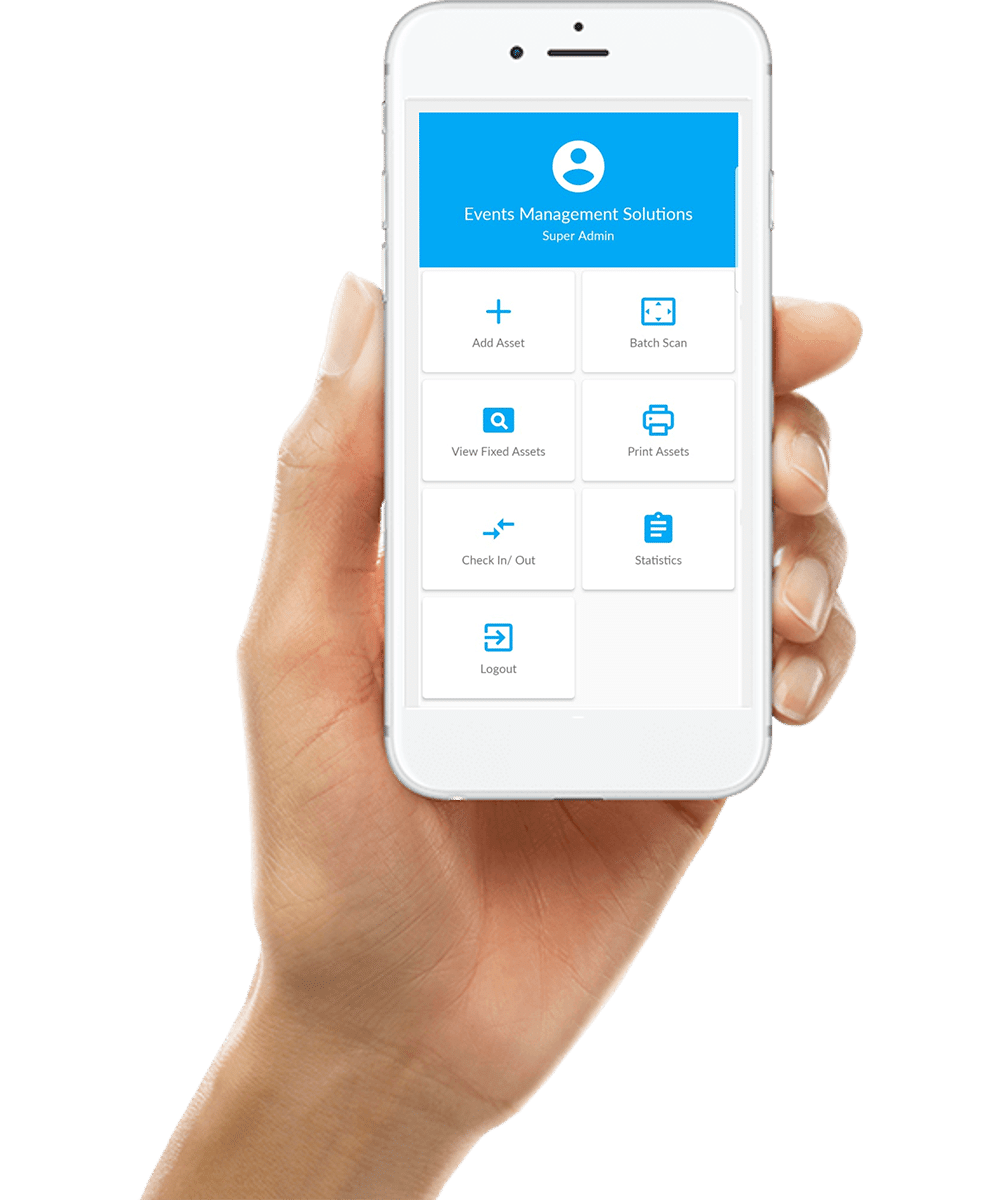 Creating Asset / Asset Data Capture – Best AsseTrack Features
Capture all relevant details pertaining to the asset. i.e Asset Name, Location, Type, User assigned, Costs, Tag number/ Barcode number, Warranty Expiry, Make Model and more.
Capture Asset Depreciation
Asset Location
Asset Departments
Attach relevant documents related to the asset
Add custom information under remarks section
Choose different depreciation methods
Attach warranty documents on the asset
Capture purchase amount, Supplier, purchase date, usable life, recover value. Easily Import Asset Data
Data Import Feature enables the AsseTrack FAMS Users to transfer their Asset Data from programs like Excel or CSV anywhere, anytime into the system.
This Feature can save users time spent entering the data manually. Download Sample data to know the required fields.
ASSETRACK FEATURES
Problems Experienced by Businesses Without Asset Management Software Include:-
1. Poor Maintenance Procedures
— Creating and sustaining an operational workplace infrastructure is not only costly, but also time-consuming. The inability to keep a close eye on your machinery is a serious mistake that can result in misuse of assets and poor maintenance, which ultimately breeds workplace inefficiencies.
— Asset management software helps track who is using a specific machine, how he is employing it, and the last maintenance undertaking. This keeps your assets in the best condition possible, thus increasing your venture's overall revenue.
2. Improper Risk Management
— The secret to developing an operative system and making the best of your assets is learning how to manage risks. Generally, this involves identifying system problems on time and attending to them before they escalate.
An asset management system provides a comprehensive database that outlines the entire history of your equipment, showing the previous problems experienced and how they were handled.
— This software enables you to anticipate a possible breakdown, which helps you put in place mitigating measures.
3. Increased Cases of Theft
— Without an asset management system, knowing what you have is practically impossible. Offering an extensive list of all the assets in your venture, this tool helps you identify both dormant and active equipment, thus reducing cases of theft and misplacement.
4. Increased Insurance Charges
— Insuring assets is a common phenomenon, especially for organizations dealing with highly perishable merchandise and expensive apparatuses.
However, failure to adhere to the necessary regulations or constantly update your insurance company on the nature of your assets can result in soaring insurance costs.
— AsseTrack fixed asset management system provides updated details regarding your equipment, thus helping insurance companies to revise their plans.
Other Common Problems Include:
— Inability to virtually manage your assets
— Inability to optimize your assets
— Cases of a data breach
— Poor equipment scheduling
— Waste time, effort, and money searching for and replacing lost or missing assets
— Low-cost asset registers do not provide the flexibility to configure their applications as needed
— Help desk systems containing asset registers rarely provide the functionality and accessibility needed to manage assets effectively