Asset Tracking Software
A custom-built asset TRACKING software for SMALL, MEDIUM and LARGE BUSINESSES.
AsseTrack Fams
is a  web based
asset tracking software with barcode scanner
 designed for the efficient management of any company's fixed assets. Each Institution needs to know the value of their fixed assets, their location, custodian, the date they were checked out, expected return date and the current status of each asset. It is also important to have a software that tracks the movement history of each asset and its depreciation as time passes by.
AsseTrack FAMS helps establishing a computerized system for tracking and recording all fixed assets and generates statutory, business and control related standard and dynamic reports. It improves management of widely dispersed assets of an organization, resulting in better accounting practices, maintenance and upkeep of the assets.
The technology also has Tracking functionalities that run thorough physical inventories using an easy graphical step-by-step process. The program's Planning solution allows flexible management of capital budgeting and construction-in-progress projects.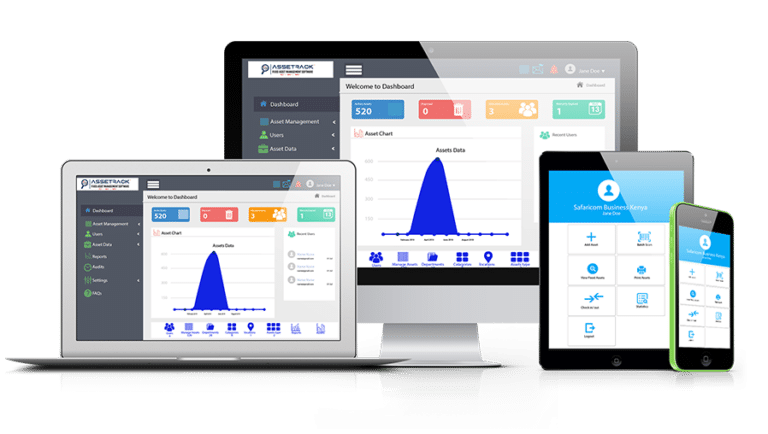 AsseTrack FAMS System offers
Simplify Fixed Asset Tracking
Quick, Easy Asset Identification
AsseTrack
Our simple
fixed asset management software
 gives you a wide range of asset scanning methods to make sure that you get them all.
Having visibility over your assets minimize employee theft—a common scenario in most workplaces where 79% of employees are found to steal from their employer at least once. It also removes ghost assets—items that are lost, stolen, or unused that remains listed as an active fixed asset—so that you aren't charged for them. Additionally, fixed asset tracking tools automate the process that let you save an average of 69 days from the manual method.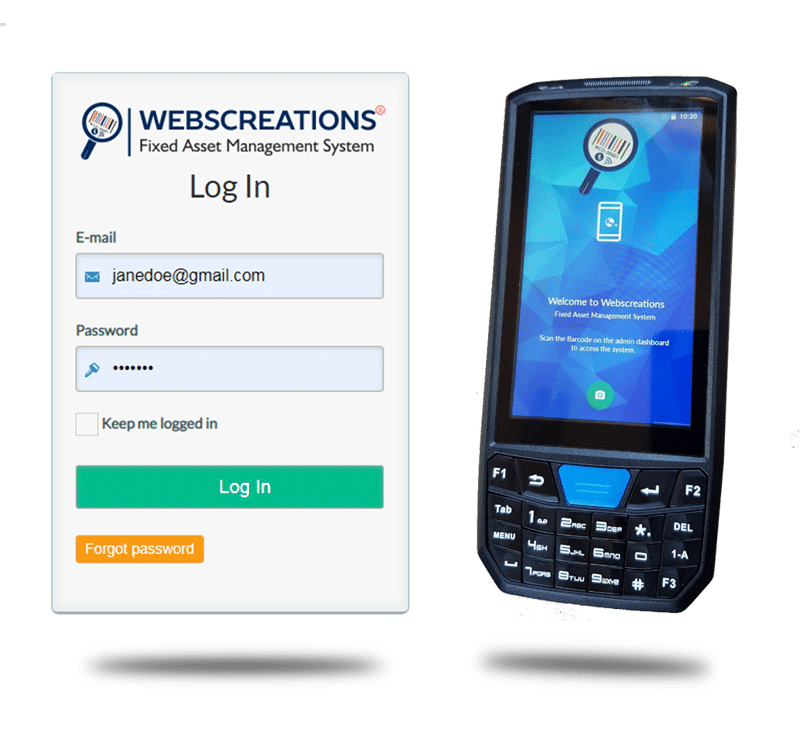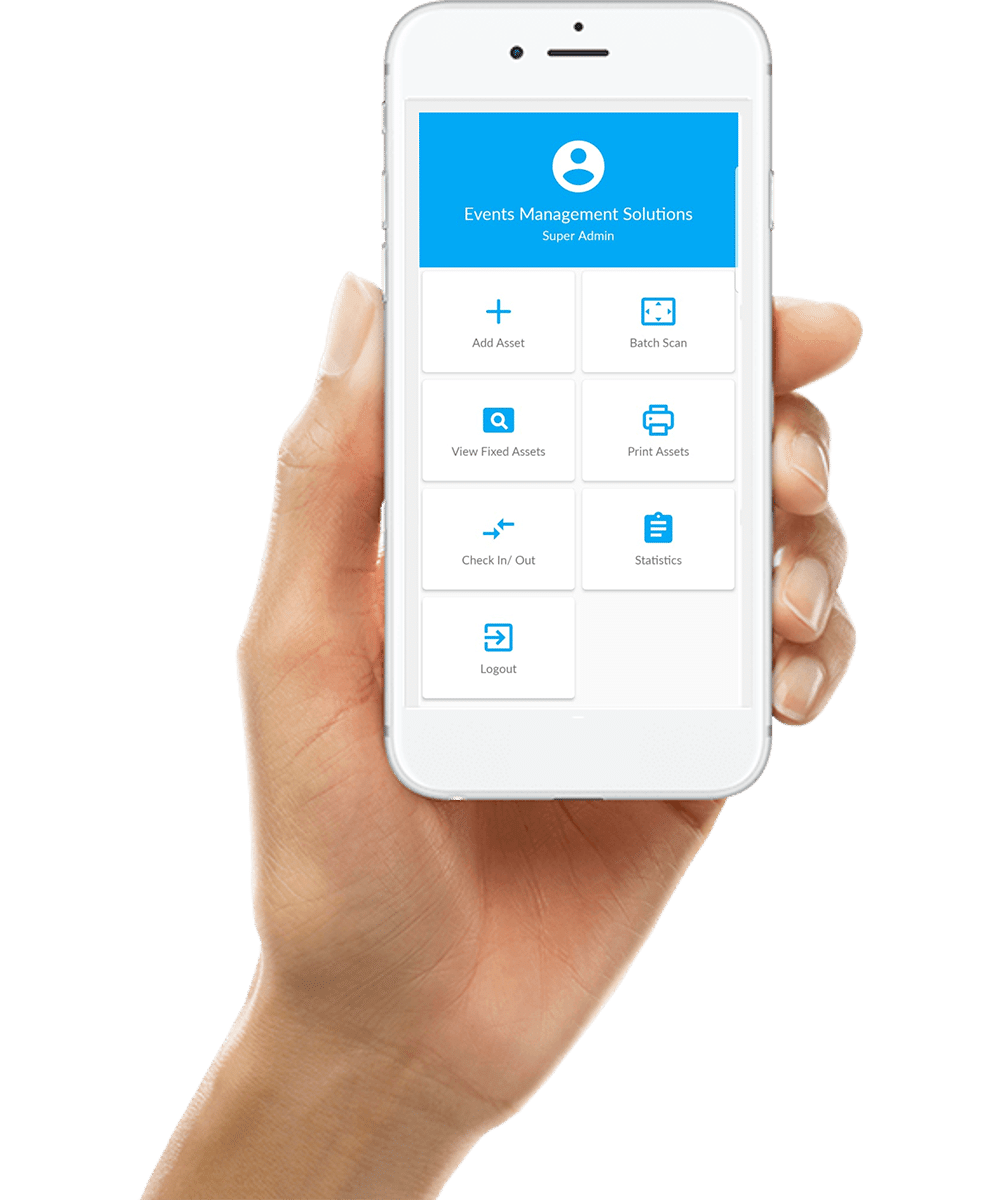 Simplify Fixed Asset Management
Regardless of your company's size, asset tracking is important. A manual method is not sufficient for this process as it will require a 
higher level of staff for completion
 and it will 
leave your data susceptible to poor quality and inaccuracy
.
Furthermore, it is time-consuming. According to a survey by Bloomberg BNA, 46.8% of respondents from US-based finance executives revealed they spend an average of one week per month on conducting fixed assets accounting on manual spreadsheets and database management. This takes up their time away from other crucial processes such as strategic planning and analysis.
The issue with manual asset management doesn't stop there. According to AsseTrack FAM's via Infographic Journal, 65% of fixed asset data is inaccurate, incomplete, or missing. To help mitigate this issue, a fixed asset tracking software is used by businesses to keep track of their valuable and fixed assets in a streamlined, accurate method. It ensures organizations are aware of what they own, where their assets are located, and who are using these assets.
Must have Asset Management System Features
When you are tracking an Asset in the traditional way and you are looking forward to Best Asset Management Software package that can make your lives easier, what features do you imagine that it will have? Well, to help you out, following are some of the features that a
top Asset Tracking System solutions
must have. This means no forgoing with these features in favour of a cheaper Asset Management System. It would just mean that your work efficiency is reduced by a lot.
Use it anywhere:
Previously, IT Asset Tracking software had to be installed on local computers. This meant either using a dial-up connection or actual physical access. This also meant not being able to efficiently work remotely or use this software in case of a non-sitting job.At present, the latest and all upcoming Best Asset Management Software are hosted on the cloud. This makes using it quite easy as the cloud can be accessed through the web, which can be done from any device.
Visibility:
Desktop machines did not have the provision of reports on empty drives. This caused problems to a lot of employees as managers demand those reports. Since the visibility of components is low, the data could definitely not be extracted for compilation.What the new IT Asset Management System is giving you, is the visibility of all or majority of components on any new system under evaluation. All this through a few reporting functionalities.
Simplicity:
Technology doesn't wait for you. It moves on. But it still is always looking to give you advancements in the way that is quite easy for you to grasp. Technology's trend is bound towards simplicity. A clean and easy-to-interface is the way of today. No matter how much further you move on, you will never have to struggle through to learn about a new piece of technology.That is where AsseTrack FAMS – Fixed Asset Management System is also aiding you. It is user friendly, allows easy data sharing, connects users easily, generate reports intuitively and simplifies your workflow.
Integration:
An important requirement of everyone today is the easy integration of new apps and software with the existing ones. Wouldn't it be a difficult if your software does not allow you to run other apps of yours that are probably your favourite? Well, AsseTrack FAMS is the best IT Asset Management Software is pretty much open for any kind of integration and lets you run your favourite apps without any hindrance.
Rapid Deployment:
Upgradation is itself a trend today. If you are not updated with the latest versions of crucial software, then you won't be as efficient. Upgrading cloud based Asset Management Solutions has one major concern i.e. data migration.Your system must have a smooth deployment feature that will ensure that you are not left stuck somewhere. Mostly, this deployment is for database movement. Well it must be hassle-free. SO, it would be extremely wise to ensure that your vendors suggest the best systems with efficient deployment times and performance.